Paint Protection Film PPF
Worry Less. Drive More.
Our paint protection film, commonly referred to as "Clear Bra", protects your vehicle from rocks, dirt & debris, scuffs and abrasions so you can worry less about damage to your paint and keeping your car looking nice so you can just enjoy the drive. We use a premium self-healing film that can protect your paint from impact damage caused by road debris, gravel and rocks (even impact speeds up to 70mph. Our PPF comes with a 7 year manufacturer's warranty and resistance from yellowing. We can cover any specific vehicle part or even the entire vehicle (a Full Body wrap).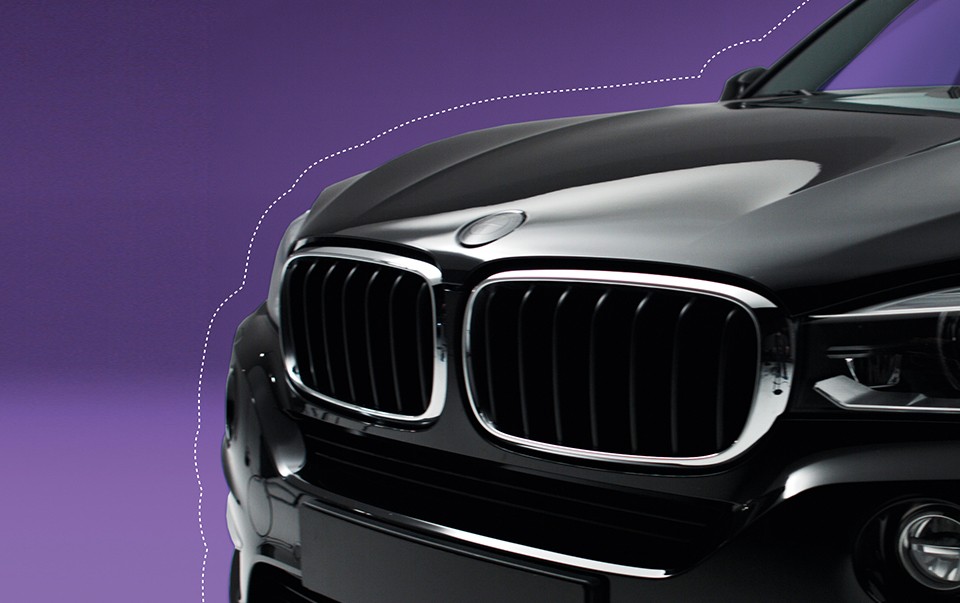 Durable optical clarity provides almost invisible protection for painted surfaces
Excellent UV, temperature, humidity and salt-spray resistance
High scratch resistance with "self-healing" performance
Resistant to corrosion and acidic contaminants to protect against bug splatters, bird droppings or acid rain
Preserves appearance while helping retain resale value
Enhances vehicle look with high gloss finish
Long term durability and yellowing resistance
PAINT PROTECTION PACKAGES:
We offer a number of different PPF packages depending on the coverage and protection you want. Contact us to get pricing for your specific vehicle.
---
BEGINNER PACKAGE
Protection for your vehicle's front bumper, starting at $499. Prices and coverage are determined by vehicle model. It covers: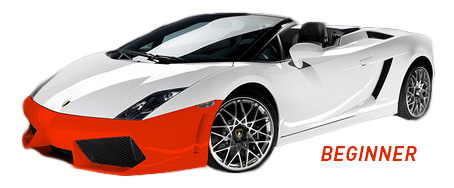 STANDARD PACKAGE
Protection for your vehicle's most vulnerable, forward facing surfaces. Starting at $799. Prices and coverage are determined by vehicle model. It covers:
Front bumper
Headlights
Partial hood
Partial fenders
Side-view mirrors
Door cups
Door edges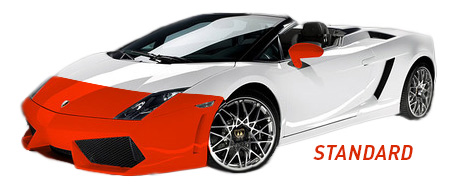 PREMIUM PACKAGE
Protection for your vehicle's entire front end. Starting at $1999. Prices and coverage are determined by vehicle model. It covers:
Front bumper
Headlights
Full hood
Full fenders
Side-view mirrors
Door cups
Door edges
Rear bumper top (trunk ledge)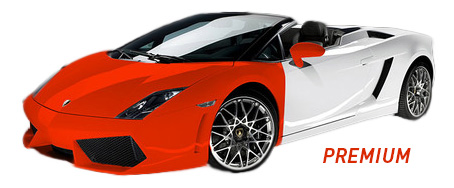 ULTIMATE PACKAGE
Full protection for your vehicle. Starting at $5,999. Prices and coverage are determined by vehicle model. It covers: