Martin Graphics of Orchardville, IL
Located within a 25 mile radius of Mt. Vernon, Centralia, Salem, Fairfield & Flora.
We aren't located in a big city but we deliver BIG for personal or business needs.

Things We Do
Deliver Superior Advertising Results
Be noticed with a clear message and superior design instead of just looked upon and outshine the competition.
Designed & Printed In House
Build our own computers – efficient at rendering your projects.
Certified graphic designer with 20 years experience.
Wide format printer & laminator
Vehicle wraps in our climate controlled wrap garage – Print & color change options
Digital shirt printing equipment & more…
Software for vector and raster designs using industry standard Adobe Photoshop and Illustrator
Signs cut to size in house and full color printed vinyl applied or die cut
No project we can't design
Full color banners any size with grommets, yard signs, real estate signs
Full color printed coffee mugs with imprints that can't be felt – production 50 per hour
Poster or canvas prints
Printed wall vinyl for indoor projects – great for businesses to display their work or decorate reception areas

New to 2020

– Aerial photography and Videography – We create commercials for your business to use on Facebook, Youtube & more or get pictures of your residence or business
View our facebook feed below. It contains wraps, signs, banners, logos, and more! We even ship products worldwide!
Whether you're a small business, individual, photographer, home business, new shop, trade show attendee, or anyone needing large printing, vinyl graphics & custom apparel, we have you covered.
---
---
---
---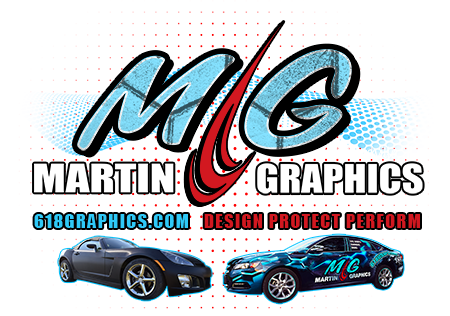 URLredirects: 618WRAPS.COM, 618GRAPHICS.COM, 618SHIRTS.COM, 618BANNERS.COM